SAVE THE DATE - The Impact Company Event - 22nd September 2022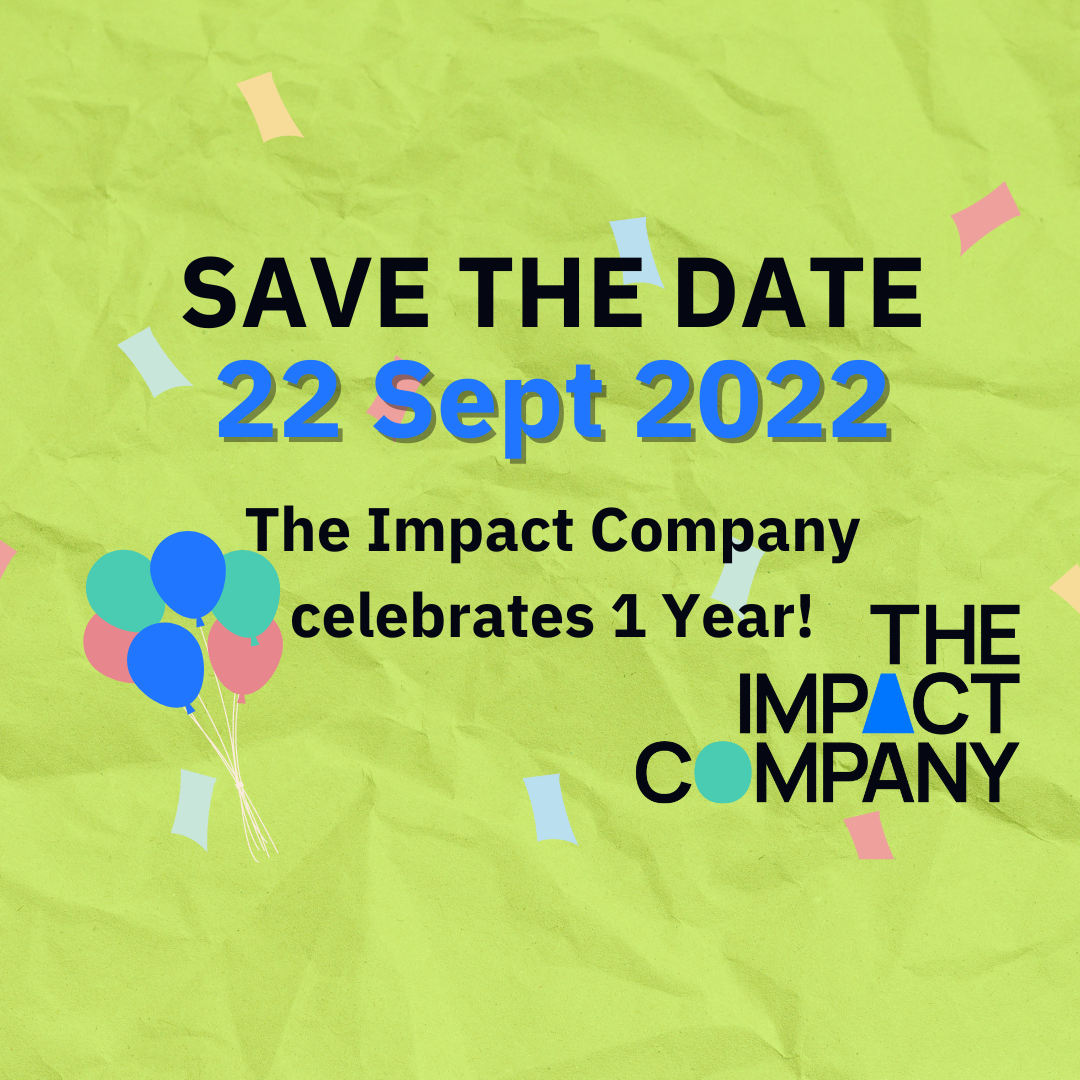 The Impact Company cordially invites you to celebrate our 1-year Anniversary on Thursday, September 22!
Join us at Factory Berlin and experience a curated networking event including a
Panel Discussion with industry experts talking about "Diversity, Equity and Inclusion in a Post-Pandemic Era", a Partner Spotlight and Live Music.
We are looking forward to an evening with you full of reflection about the global progress that's been made towards the most ambitious and inspiring visions of an inclusive future.
We are grateful that our partner Factory Berlin is teaming up with us, and hope you can join us for this milestone celebration. Without you, it won't be the same!
When: September 22, 6pm -9 pm
Where: Factory Berlin Görlitzer Park
Tickets: https://www.eventbrite.com/e/diversity-equity-and-inclusion-in-a-post-pandemic-era-tickets-402324793287
Save the Date in your calendar now! Further information coming soon.
Looking forward to seeing you!
The Impact Company hilft Unternehmen und Organisationen dabei helfen, Diversity, Equity und Inclusion zu steigern und dadurch wettbewerbsfähiger zu werden. Weitere Infos sind hier oder auf Linkedin zu finden.